What Makes A Good Dildo?
shaunkay10
INTRODUCTION
The thought of having a sex toy is super exciting, right? What is not as exciting is choosing the right one. There are so many dildos out there it's almost scary figuring out which one to select. There is a time I escorted a friend of mine to buy her first dildo. Trust me, we spent over two hours trying to figuring out which is which. We actually had to ask, what makes a good dildo? Yes, it's that daunting. But hey, she finally found her perfect match. She could never be happier.
Anyway, long story short, ever been to a sex toy shop whether online or physical and got spoilt for choice? Ever spent couple hours asking yourself or the people around what makes a good dildo? Well, here is a buying guide just for you. I wouldn't want you to go through what my good friend Essie went through. So, what makes a good dildo?
WHAT MAKES A GOOD DILDO?
There are a number of factors that you should consider when purchasing a dildo. Each factor has a role to play in providing the type of orgasm you are expecting. These include the size, shape, and material, just to mention but a few. As you read this, remember every detail of a dildo has an influence on the result produced.
1. TYPE OF DILDO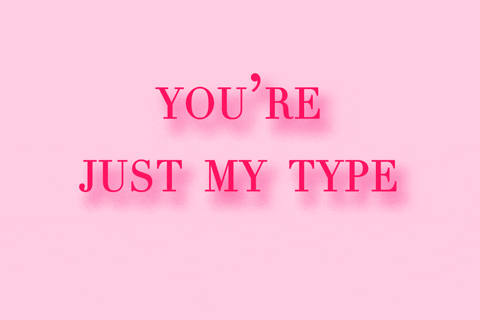 What makes a good dildo? A good dildo is a function specific dildo. First, ask yourself what you want your dildo to do for you. There are different types of dildos.
These are normally in the form of a butt or curved. Anal dildos are used to stimulate the prostate and are popular with men or women.
They have been designed to be used for partner play. It has a long shaft that has two heads which can be inserted into the vagina or ass. One can also insert it into the vagina and ass at the same time. These double dildos are generally designed for sharing and are brilliant to use individually as some of them are bendy.
These have been designed for G-spot stimulation. They are curved in order to help stimulate the G-spot. G-spot climaxes produced by a G-spot dildo helps create perfect orgasms.
Giant dildos have more length and girth in order to stimulate everywhere they are placed. These are usually used by those people who crave a full and stretching feeling during masturbation.
Realistic dildos have been designed to look and feel like a real cock. They achieve this by being created by special materials such as Cyberskin and a lot of them are designed by different pornstar penis moulds.
2. SIZE
What makes a good dildo? The size. Wondering whether to go for big, medium or small? The size of the dildo that is good for you depends on the size you prefer when it comes to the real thing. If big cocks give you all the pleasure in the world and create the best orgasm for you then, by all means, go big or go home!
If you prefer the medium sized or the very small one, then get yourself a dildo with a diameter of 1 inch or 1.25 inch. Dildos are like shoes we all wear shoes of different sizes, you should therefore not assume that since your best friend prefers a 1.5-inch dildo that the same will work for you as well. What is good for your friend might not be what is good for you.
3. GIRTH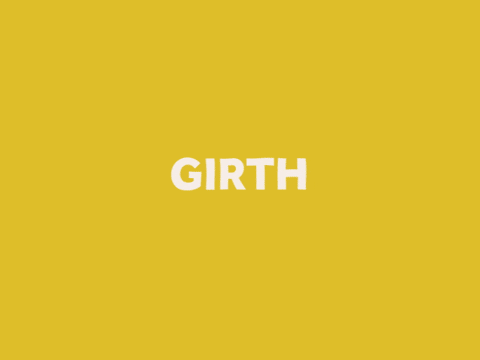 What makes a good dildo when it comes to girth? First of all, do not confuse girth with diameter. These are two different aspects. So make no mistake of trying to overlook the girth of a dildo, you will definitely regret that. The girth refers to the circumference while diameter the width of the dildo.
So how do you figure out the correct circumference for you? Well, how many fingers can comfortably fit in the orifice you intend to use it in? Hold that number of fingers up and choose a dildo that measures up to the same.
4. SHAPE
You already know that dildos come in different shapes and curves. There are straight dildos. Others have various or multiple curvatures. Curved dildos are normally designed to stimulate specific spots. For instance, the G-spot dildo has been designed to stimulate the G-spot, while the anal dildo is used to stimulate the prostate spot.
Straight dildos, on the other hand, are superb for deeper penetration. Your pick solely depends on what gives you the most pleasure. Is it the fullness of a cock inside you that drives you crazy or it's how the cock hits your G-spot? The shape of the dildo is definitely what makes a good dildo.
5. LENGTH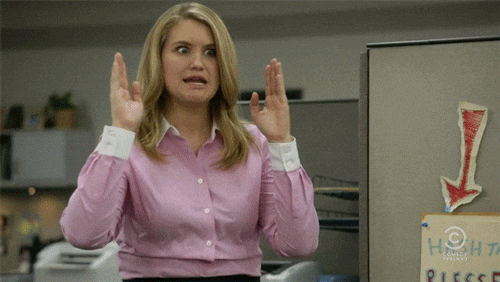 Among the answers to what makes a good dildo is the length. Yes! Length is everything to me. I do not know about you but the longer the cock the better the experience. However, not everyone prefers deeper penetration, you should, therefore, consider a length that best works for you. The more realistic the dildo is, the better the experience obtained.
6. MATERIAL AND FLEXIBILITY
What makes a good dildo? The material used. The material that has been used to make the dildo and its flexibility is a very important aspect to consider. What is it made of? Is it glass, steel, silicone, jelly or metal? Be very choosy when it comes to material for the sake of your health and feel.
Silicone made dildos are super firm yet very flexible. They warm quickly to the body temperature. They are also non-porous hence a breeze to clean. If you want an anal dildo, you might want to consider getting a silicone one.
They can be warmed or cooled to your liking. They are also non-porous and super easy to clean. If silicone does not work for you, you should consider a glass or metal dildo.
These have been designed to feel almost like real skin. If you are like me, the type who wants something that feels like a real penis, you might want to go a realistic feel dildo. To see some realistic feel dildo's, head over to the Realistic vibes and dongs area on our menu or alternatively type realistic in our search box to see a great selection of these toys.
CONCLUSION
Most people would think that figuring out the best dildo for them is the most difficult exercise. It is not. What is the catch? Just have your preferences in mind. Because a good dildo is simply the shape, size, length, material and the circumference of your preference. Be practical with these preferences though. Just think of the type of cock you prefer, how it feels and looks, then get something very close to that. Pay attention while trying to figure out what makes a good dildo for you. Every detail matters. In conclusion, what makes a good dildo is personal for everyone.