5 THINGS TO DO ON VALENTINES DAY WITH YOUR PARTNER ❤️
S.K
HOW TO MAKE VALENTINES DAY WITH YOUR PARTNER SENSATIONAL!
For couples that just started off dating, Valentines Day can be sensational. However, as years go by in the relationship, the thrill associated with the world's sweetest day (for lovers of course) may wither off. It eventually becomes harder to come up with something that will make your partner happy; one that will outdo your last years.'
The secret is always going for simple and unique things and not necessarily what everyone else is overpaying for. Getting the ideal gift may be hard, but trust me, it's never about the gift you get them; It's all about the effort that you put towards making them feel appreciated.
I'm not completely phasing out the idea of getting your lover a gift for Valentines day. Go ahead, get them something that will stick in their minds forever. Get a card and express your feelings or better still a necklace with a sweet message engraved on it. Basically get your partner something that will be there even after the day is over.
According to Maya Angelou, "People will forget what you said, people will forget what you did, but people will never forget how you made them feel!" This is true because people tend to remember moments in their life rather than the material things. And this being the season of love, doing something with your partner; one that brings you closer would be a great idea. So, we will look at 5 activities to do together with your partner over Valentine's day.
1. RECREATE YOUR FIRST DATE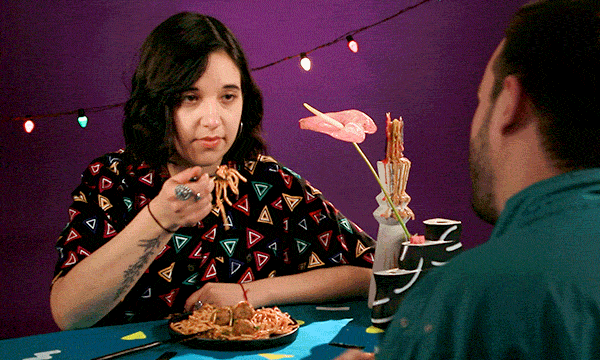 Most of us have had the thought of wanting to meet someone for the first time again. Well, this applies to first dates too. The first date is usually characterized by things that didn't go as planned and "small" things that were overlooked. So, why not go over again and recreate that amazing day that you will leave to remember.
Book the restaurant and reserve the same table that you sat on that day if possible. Essentially, recreate the date and only improve on the parts that you think you didn't do right. This is an amazing thing to do over valentines especially if your relationship is on a rocky path. Going down the memory lane and bringing back the memories of the first days of your relationship helps bring back meaning and lost admiration for your relationship.
2. GIVE EACH OTHER A MASSAGE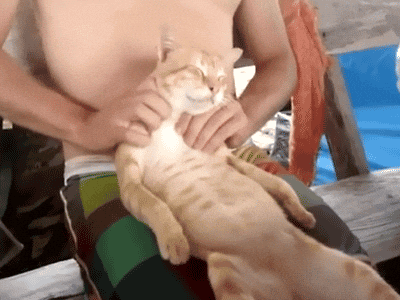 This is a great way to make your partner feel appreciated and loved without having to spend much. Set the mood with candles, flowers and a cool playlist. Get a bottle of massage oil and give your partner a 30-minute massage session of the entire body. Make sure to be slow and sexual. You can have a few glasses of wine prior to loosen up for the moment.
3. TAKE A LESSON TOGETHER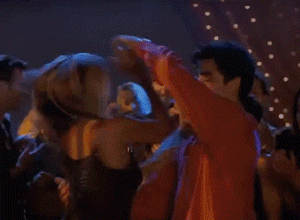 There's definitely a skill that both of you would enjoy learning or polishing up on. Well, get your partner to enrol for an exciting class with you. You can enrol in a short cooking class or a dance lesson. Learning something new together strengthens the bond in your relationship. If possible, insist that you two be paired and work as a unit. This ensures that both of your inputs determine the end result which is a great learning to work through things together as a team in the relationship.
4. HAVE AN INDOOR PICNIC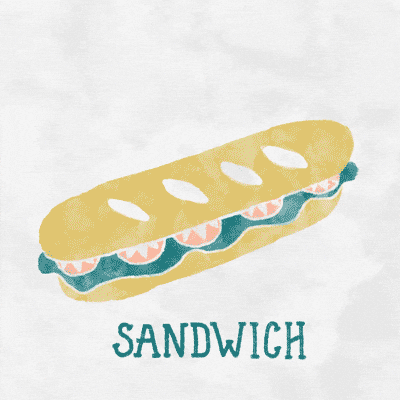 This is an ideal Valentine's day idea either when it's too cold to go outside or when you both just feel like staying in the house. Prepare a meal together and have some snacks with you for the picnic later on. Lay the blanket down and have the snacks in a basket, a bottle of wine and fading smooth music in the background. This is an ideal way to spend the valentines day together and is definitely more intimate than going out.
5. HEAD OUT TO A SWINGERS PARTY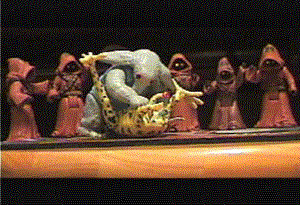 This is usually for the bold and adventurous type. Talk to your partner about swinging and make sure that you're both on the same page. Agree on a few rules to adhere to and get there early. A swinger's party is even more amazing when you are in an open relationship and looking to explore things. Having your partner on the side is amazing as everyone has a thing or two to learn (and take home of course). Always make sure that both of you agree on what to do and your partner is comfortable.
TO SUM IT UP
Valentine's day is a special day for lovers and one that should be used to appreciate your partner and make them feel loved. In as much as gifts are important, getting together to do something as a unit is more amazing. Go for an activity that you will never forget and one that will bring you closer.