WOULD YOU HAVE A COVID TEST EVERY TIME YOU MEET SOMEONE YOU ARE DATING?
S.K
WOULD YOU HAVE A COVID TEST EVERY TIME YOU MEET SOMEONE YOU ARE DATING?
Sharing the same or similar views in a relationship can either make it or break it. Since the pandemic occurred it has highlighted the importance of having similar views to your partner. Where widely different views would be seen to put one or both people in the relationship at risk. When you are dating you have probably found that you are much more cautious in how you proceed, as it is not the time to throw caution to the wind.
This article was inspired by a friends personal experience. He met a nurse while online dating and everything was going very well on the phone and with video calls until they talked about Covid-19. They had completely different views and this was what made the relationship fail.
WOULD YOU HAVE A COVID TEST EVERY TIME YOU MEET SOMEONE YOU ARE DATING?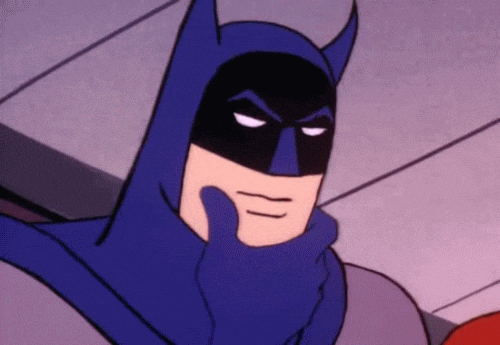 Yes! Many people would. But the question is would you have a covid test every time you meet someone you are dating? and some do have a swab nearly every day mainly for employment reasons. But for others, they don't want to test regularly, based on various social opinions and factors so it's a mixed view. The boss of Tinder states that it is worse than we may think and couples are virtual dating more because of fear of meeting in person. Tinder will be rolling out its video dating function this month in June. Mr Seidman says that changes to dating caused by lockdown have accelerated generational changes already noted by Tinder.
For those that are now meeting in person, as the lockdowns are easing off, having a Covid-19 test before going on a date is something that may possibly come up and it could be an obstruction, so whatever side of the fence you are on you must have your opinion ready when the questions come.
DOES YOUR JOB MAKE A DIFFERENCE WHEN DATING DURING THE TIMES OF COVID-19?
Your job can be a deterrent to some, and no one wants to put their loved ones at risk. Health workers in particular have recently had that conversation and were also being vaccinated to stay within the rules of their employers. Some had refused vaccination, and I guess it is their right to do so and may have to face legal proceedings in fighting for their rights because of their employer's guidelines. Only a small minority decided to not be vaccinated, as most people do feel a lot safer being protected by the vaccine. Of the 3 people who refused to be vaccinated one has since changed her mind. Staff on the frontline refusing vaccination do so for various reasons, these are:
Religious beliefs.

Planning a pregnancy or undergoing IVF.

Immune compromised.

Personal beliefs or conspiracy theories.

Vaccine hesitancy, due to not enough evidence base.

Needle Phobia.
YOUR NEW PARTNER MAY WANT YOU TO HAVE A COVID TEST OR HAVE THE VACCINE.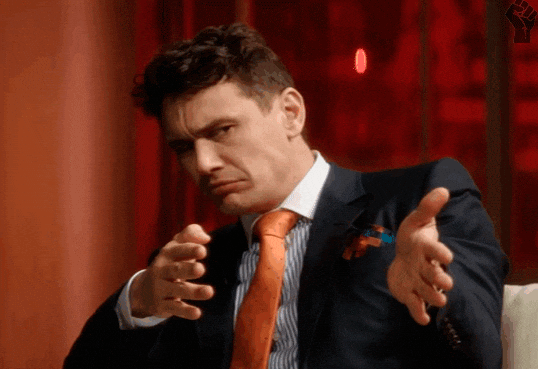 The epidemic in the UK has been very frightening, and it was quite illuminating to hear people say that they hadn't left the house for six months. One of these was celebrity cook Nigella Lawson, who said she wasn't going out as she owed it to her children, as their only parent, to stay alive.
I am sure that she would have wanted anyone entering her home to take a Covid-19 test first! Not going out is the ultimate in social distancing, and from my perspective seems extreme. However, having regular Covid-19 tests, and accepting the vaccine may be important in ridding us of the virus.
If you are a vaccine-hesitant person, you may come under pressure from your partner who is pro-vaccine. You will both have to decide if this is a dealbreaker for both of you and measure how strongly the other person's views are and for what reasons as to why they feel differently. If these different views negatively affect your future together, it may be best to part ways.
IF YOU HAVE CHILDREN
I can understand parents not wanting their children swabbed constantly, as it is not a pleasant experience. Once there is a safe vaccine for children, and it looks as though there will be several approved for children soon, should you consider having them vaccinated?. According to Active health, Children catch many illnesses as the immune system is not fully developed until they are seven years old. We don't want to go back to the old days of Measles and Mumps, which have been reduced over the years. So any chance of eliminating Covid-19 should be embraced by us all, but at what cost?. As a couple, life is easier if you can agree on these points, but if not try to reach a compromise for the sake of the kids.
WHEN IS THE RIGHT TIME TO DISCUSS THESE ISSUES?
It all depends on who you are as a person. If you are somebody who for example is in their late 30s and doesn't have time to waste then it would be beneficial to tackle these dealbreakers early, to not waste time dating. If you are younger, really like the person and have time to get to know someone properly then these discussions are not necessary until the dating becomes serious, get to know the other person first, and then you will have a good idea of the outcome.
POSITIVE OUTCOMES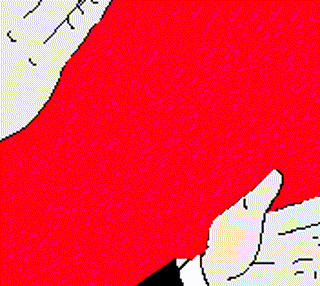 The pandemic has been and is a terrible thing, but some good may come out of relationships formed by young people during this time, as couples are having honest conversations about values and what really matters to them. A 2017 study (long before Covid-19), at Montreal's McGill University, looked at would dating change if the people dating had concerns about infectious diseases, and would the desire to find a relationship prevail. This research is now being revised as it provides incredible insight as it points to how dating can become more effective, and deeper relationship bonds can be formed. Pathogens threaten our survival and will always be present, so we have to find a way around them.
CONCLUSION
As Tinder says, everything is changing rapidly, and many younger people seem content with a virtual partner for now.
It wasn't so long ago that last summer we had the Kent variant and now this summer we have a new Delta variant to deal with which is here now. We all need to be aware of these potential obstacles we may have to face when getting to know somebody for a relationship and people may be resting on the side of caution and want their potential partners to be tested for Covid-19. We can even see if people have been vaccinated on certain dating websites such as Hinge. This shows the direction we are heading in.
Relationships are all about compatibility, so let's all communicate our feelings at a suitable time for both parties to understand how we feel about if we should have a Covid-19 test every time we meet before dating.