Many People Ask What Is A Hot Profile? What Can I Write About Myself On A Dating Site?

 #SHARE AND READ MORE.
S.K
What can I write about myself on a dating site?

 Many People Ask.
What can I write about myself on a dating site well… Online dating has become an important part of the modern world. No longer an unusual occurrence, I think we all know one couple or the other who found themselves online. From E-harmony to Tinder, finding love online is easier and more popular than ever. According to The Telegraph, almost a quarter of people in the U.K make use of dating sites and apps. Online dating is also quite tricky. Sure, in theory, you can go online and simply find a mate, but in reality, it's not that simple. There are millions of people also seeking love. How do you find the right one? How do you make sure the right person can find you? What can I write about myself on a dating site? The answer is in one word, your profile.
Profiled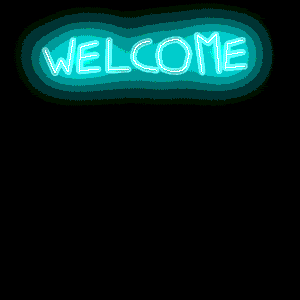 Your profile is inarguably the most important aspect of online dating. After all, people don't just message every user they see, they first view their profile. Your profile is what makes the difference between potential matches finding you and finding yourself in a dead end in the online dating game. You might ask, what can I write about myself on a dating site?
Picture Perfect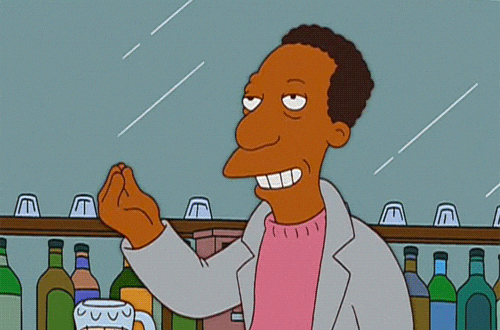 First, start with your picture. Believe me when I say that few things are as important as your picture. Humans are superficial creatures and because online dating isn't face-to-face, your awesome personality can't easily shine through to attract a mate. The first thing potential matches will look at to see whether they will respond to your message or approach you is your picture. Use good quality pictures. 
Quality Snaps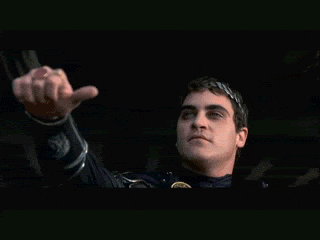 Grainy, poorly taken pictures imply that you don't care enough to put together a presentable profile. Plus, poor quality pictures will likely not do justice to your image and make you look unattractive. Also, when thinking of what can I write about myself on a dating site? keep in mind that poor quality pictures might give off the vibe that you're trying to catfish people. 
Catfishing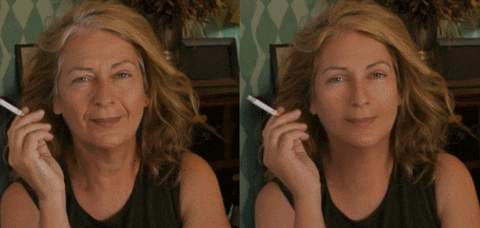 So, what is catfishing exactly? Catfishing is deliberately deceiving people online by presenting a fake image. This might mean using fake pictures, lying about your age, interests, appearance and a number of other things. Catfishing is a very real thing. MTV even has a show about it with some people being catfished for years.
White Lies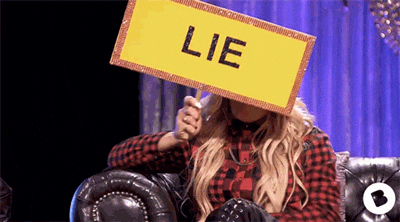 On paper, lying on your dating profile might not seem all that bad. You're just trying to make yourself look more interesting. It's only a few white lies you may say. Once your potential mate sees you in person, they'll be so smitten they won't care. I'm sorry to break it to you, but that is never a good idea in any way.
Bad Idea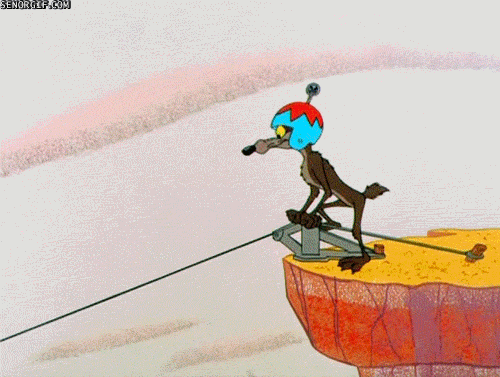 First of all, lying over the internet is a waste of your time and others'. Second, whoever you are speaking with isn't getting interested in you but the fraudulent version of yourself you have created. It's not a true connection. If you do meet in person, chances are they will be irritated and angry at your lying to consider the parts of yourself you didn't lie about. 
Having Empathy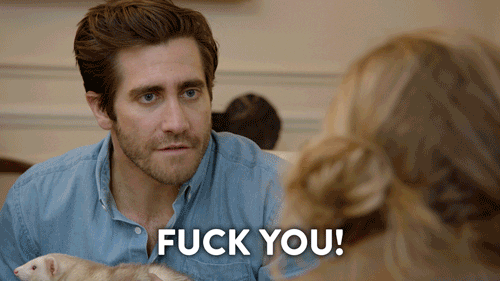 Most importantly, put yourself in the other person's shoes. If you put time and effort into developing a connection with someone only to find out that they lied to you, you would be hurt, angry and feel cheated. Any relationship started on lies is doomed to fail. So when you consider what can I write about myself on a dating site? lies shouldn't be on the list. 
Humour Me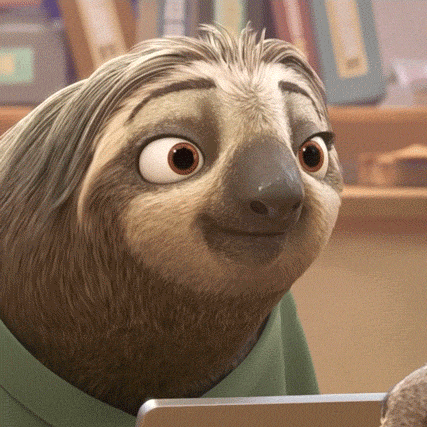 Humour is one of the most fool-proof ways to break the ice when meeting a new person. Both of you are likely trying to impress each other and so you have your guard up which may lead to anxiety and stiffness. Try to counter this with humour. Nice jokes and a laid-back attitude creates a sense of ease and will make you two more likely to open up to each other. Try imitating some of your favourite comedians. (Respectfully) Poke fun at yourself or tell some of your favourite one-liners. The fact that you try alone will likely give your potential mate the courage to speak more. 
These styles of humour can be used on your profile and when communicating with the app or website. Essentially this fun approach needs to be transferred to your dates.
A Better Understanding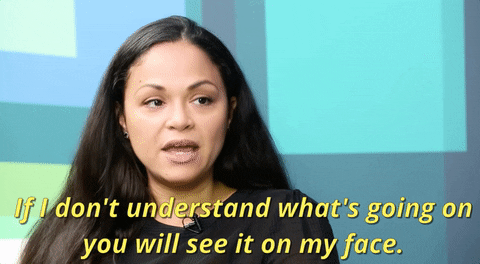 You should never go on a date without understanding what the person will likely want. it is literally jumping in blind. First study the personality of the person you are meeting. Men tend to be attracted to softness, femininity and a warm nature and so make sure to convey that if you're a woman. This means everything from your clothing to your words. Women, on the other hand, tend to generally be attracted to strength, toughness (with a soft side) and masculinity and so if you're a man it is best to dress, speak and act in a way that passes that along. So, what can I write about myself on a dating site? is something that appeals to what men or women want and the law of attraction will provide. 
The conclusion to What can I write about myself on a dating site?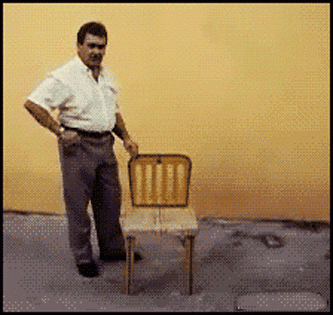 what can I write about myself on a dating site? is a tough question to answer, but the basic, most important principle is honesty, NO CATFISHING. By being honest in your profile, the person reading it should know themselves and be able to define whether or not there will be some compatibility between you both. Make yourself as genuinely attractive as possible by the use of quality photos to give yourself a fighting chance. Have some sort of sense of humour in your profile and let this be transferred to your dates. Essentially be yourself and the rest will follow.
When it comes to knowing and understanding the opposite sex, it's a complicated issue that has been debated since the beginning of time. However your not on your own here, and we have some perfect solutions so please read on and watch the videos below to see more.

Solution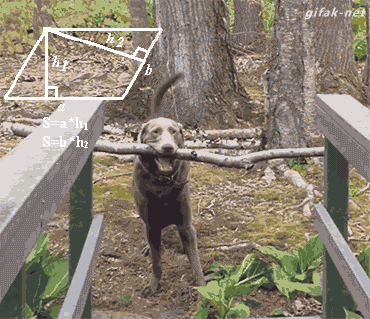 Professional advice is advised if you are taking dating seriously as this can save time and heartbreak. We have a couple of interesting advisors below, one for the girls, and one for the guys, so check them out and take advantage.
PLEASE LEAVE COMMENTS BELOW IF YOU HAVE OTHER IDEAS ABOUT WHAT TO WRITE ABOUT YOURSELF ON A DATING PROFILE TO HAVE A CHANCE OF WINNING A PRIZE.